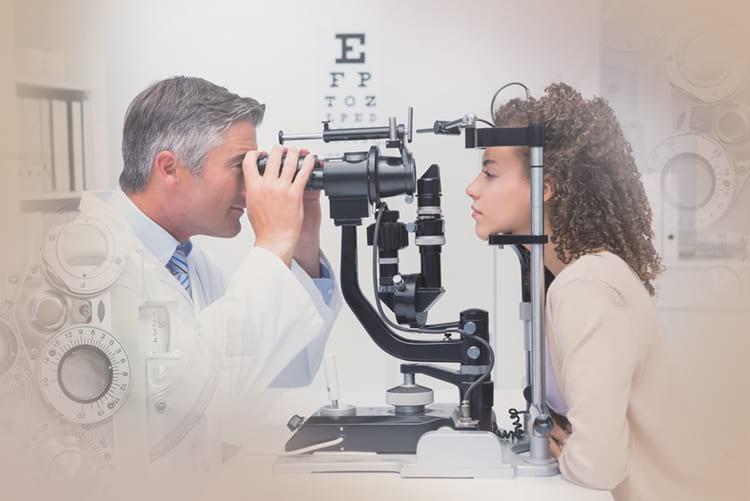 Four Experienced Optometrists For Eye Exams
Book A Doctor's Appointment Online
At Whitby Optical we have four qualified and experienced Optometrists that are available for your visual assessments and comprehensive eye exams.
A full exam includes a variety of tests and procedures to examine the health of your eyes. Apart from comprehensive eye exams our Optometrists take the time to get to know you, your visual history, concerns and your needs. They provide exceptional care, advice and follow up care when needed whether you are an existing or new patient.
Overall eye health is our main priority, book your next appointment with Whitby Optical and let us assist you with your visual health! We offer Direct billing to most insurance providers.
We offer doctors appointments (by appointment only) on the following days: Tuesdays, Wednesdays, Thursdays and every other Saturday and Monday. Call us at 905-666-3831 or Book A Doctor's Appointment Online