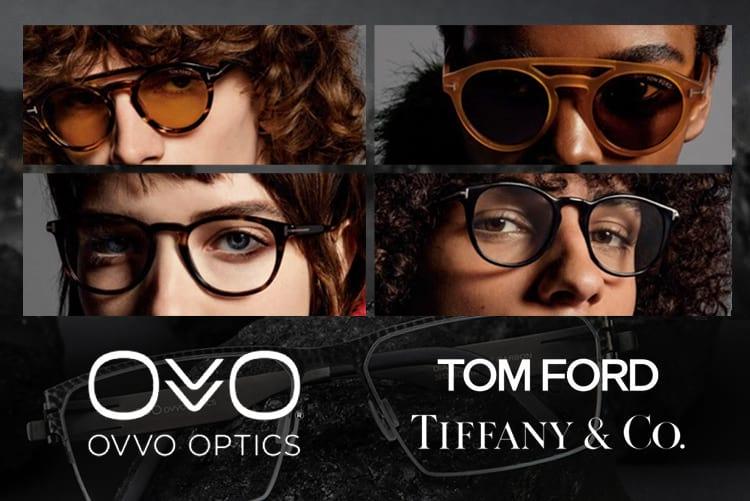 A Wide Range of the Leading Brands To Suit All Budgets
Whitby Optical features prescription and sun wear from world leading fashion houses and designers for Men, Women and Children. We have professional Opticians and experienced frame stylists to assist you in choosing your next set of frames. We carry frames that will fit your lifestyle and needs all while offering you the latest trends and styles in the optical world. Our display cases are brimming with brands like; Oakley, Rayban, Silhouette, Lightec, OGA, Tiffany & Co, Prada, Dolce & Gabanna, Versace, TomFord, Armani, Ralph Lauren, Coach, Tory Burch, Etnia Barcelona, Swarovski, Michael Kors, Toms, Guess, Carrera, Diesel and more.
We offer one of the largest collections of frames that will meet every lifestyle, taste, trend and budget in the Durham Region. We offer Direct billing to most insurance providers.
Make Whitby Optical your choice for your next purchase and experience why we have been an award winning business for 10 years in a row. Schedule a store appointment ahead of time (convenient and time saving online COVID-19 prescreening) or call us at 905-666-3831 for your contact lens fit or assessment with one of our contact lens experts. Your eyes will thank you!
schedule a store appointment online
Book A Doctor's Appointment Online