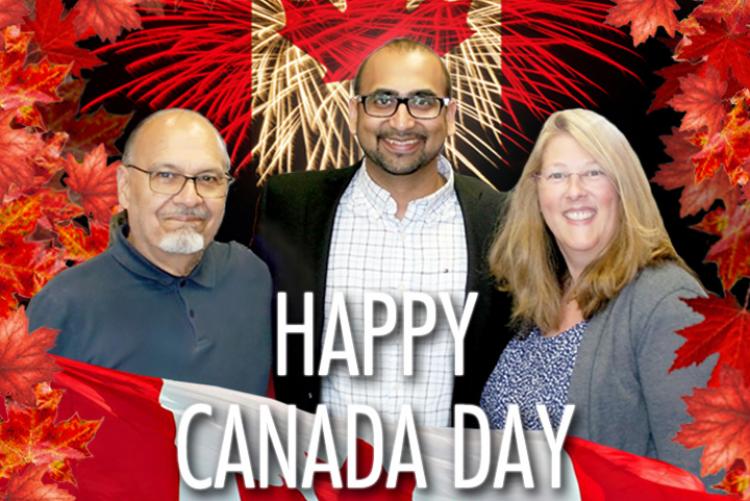 At Whitby Optical, we're excited to celebrate Canada's birthday and the remarkable vision of our great nation. As a trusted provider of eyewear and vision care, we take pride in serving our diverse community with exceptional eye care services and high-quality eyewear options. On this special occasion, we extend our warmest wishes to our valued customers and fellow Canadians.
This Canada Day, let us reflect on the beauty of our country and the importance of clear vision in navigating life's journey. Visit Whitby Optical to discover a wide range of stylish frames, advanced lenses, and professional eye care solutions that will help you see the world with clarity and confidence. We're committed to providing personalized service and ensuring your optical needs are met with the utmost care.
Happy Canada Day! Thank you for choosing Whitby Optical as your trusted eye care provider. Let's celebrate the richness of our nation's vision and embrace a brighter future together. Wishing you a day filled with joy, good vision, and memorable moments with your loved ones.